Standard Features of Area Access Manager
Easy Deployment and Installation

Wizard-Like Interface

Audit Trail

Complete Reporting Capabilities

Video
Benefits
Simple Management of Access level permissions

Powerful Business Productivity Tool

Decentralization of Access Privilege Management

Reduced Training Costs

Less Time Invested in Modifying Access Levels Support
Desktop or Browser-Based Client

Available for ES, ADV, PRO and Enterprise Configurations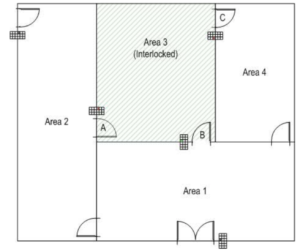 Business Productivity Tool
OnGuard Area Access Manager is a business productivity solution that enables authorized managers to control cardholder access to specific physical areas. A manager need only log in to the Area Access Manager application using a standard desktop PC or browser. OnGuard Area Access Manager displays a list of areas over which the manager has control, as well as a list of all personnel who have access to those areas. The manager can then assign or remove the access rights of employees to areas within his or her operational domain.
Immediate Return on Investment
  OnGuard Area Access Manager provides a simple yet robust method for remotely administering access by individuals to specific areas in a facility. Using OnGuard Area Access Manager, corporate security departments can give managers independent control over the physical areas and staff for which they are responsible. This capability eliminates the ongoing need for intervention by a security administrator in order to assign or remove access privileges for each employee, thereby saving both time and money.
Audit Trail and Reporting Capabilities
OnGuard Area Access Manager's seamless integration with other OnGuard applications provides a complete audit trail and reporting capabilities. All access privilege assignments and removals are logged to the database with a time and date stamp and the identity of the manager who completed the transaction.
Intuitive, Wizard-like Interface
OnGuard Area Access Manager uses an intuitive wizard-like interface to provide fast, efficient management of specific physical areas. The application simplifies process of adding or removing cardholder access privileges, thereby streamlining training and minimizing the learning curve.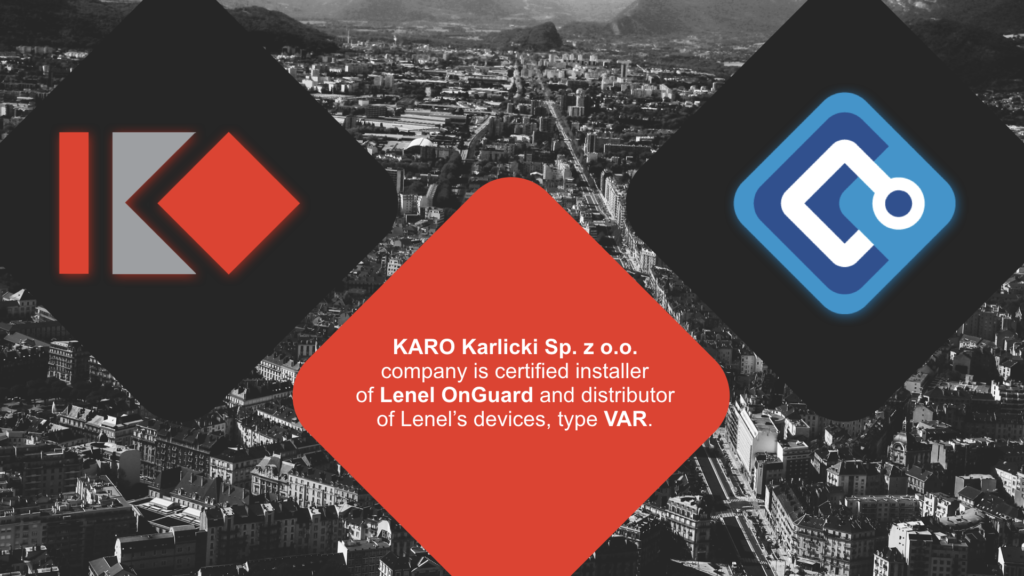 KARO Karlicki Sp. z o.o. company offers its assistance at every stage of the implementation of OnGuard Modules or any Lenel System, starting from the initial analysis of the situation, through the creation of concepts, the design stage, the equipment completion, installation and commissioning, as well as maintenance service. We make cost estimates for the needs of budget calculations.
We also undertake the maintenance of existing systems.
Our employees are well trained, they have proper knowledge, experience and required permissions.
We invite you to cooperation.