Access Control Systems (ACC)

Learn more about SKD Access Control Systems
KARO Karlicki company offers access control systems throughout Poland, starting from the initial analysis of the project, through the development of the concept, the design stage, equipment completion, installation and commissioning of the system, as well as its subsequent maintenance.
Importance of Access Control
Access control systems play a pivotal role in protecting security across diverse industries. These systems enable us to seamlessly regulate and supervise an individual's entry to restricted areas. By doing so, they greatly minimize the likelihood of unauthorized access and ensure the protection of valuable assets and human lives.
Restricting access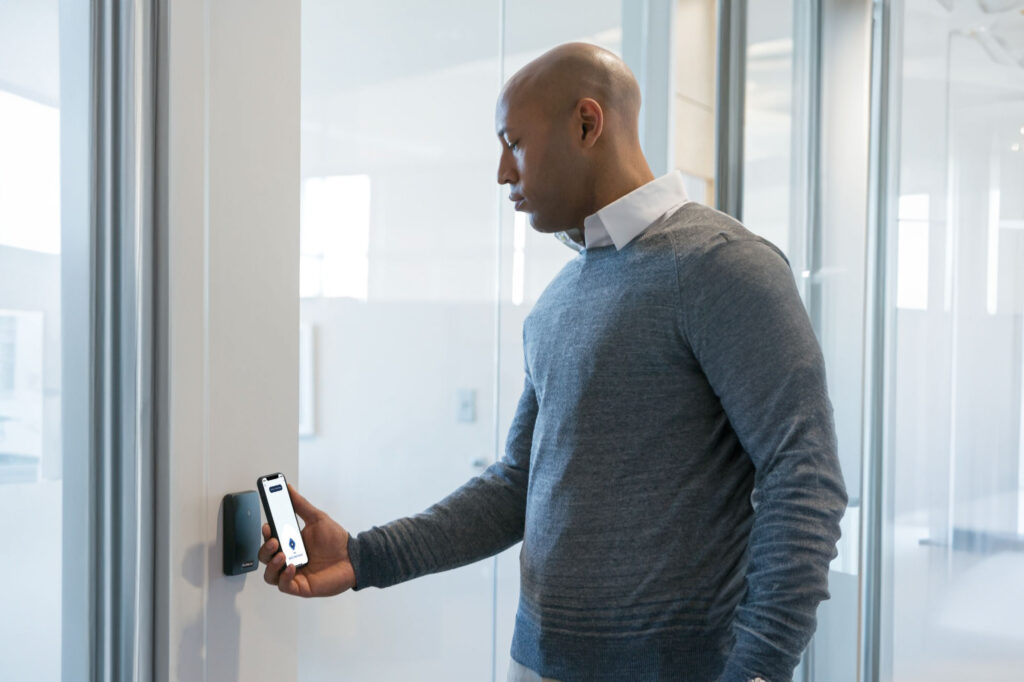 Access control systems offer a reliable and effective means of limiting access to designated areas exclusively to authorized persons. These systems employ various authentication methods, including proximity cards, PIN codes, or biometric data, to guarantee that only those with proper clearance can enter. By doing so, access control systems help to prevent unlawful entry and minimize the risk of theft or damage.
Access monitoring
Access control systems record and monitor all access attempts, both successful and unsuccessful. This allows tracking who and when there is an attempt to access a specific area. This feature becomes extremely valuable in an incident or security breach. Information about access attempts allows us to identify potential threats and prosecute perpetrators.
It is also worth noting that access control systems contribute to increasing physical security. Protecting property and confidential information is extremely important in places such as offices, warehouses, laboratories, or data centers. Thanks to access control systems, we can effectively limit access to these areas, minimizing the risk of theft, damage, or data loss. This translates into a sense of security for employees and trust of customers.
Protection of employees and visitors
SKD not only protects the property but also ensures the safety of the people themselves. We can create zones with different levels of access, such as receptions, work areas, or special rooms, allowing you to control people's movement and minimize the risk of incidents. In combination with other systems, such as video surveillance or infrastructure management, these systems create a comprehensive security environment.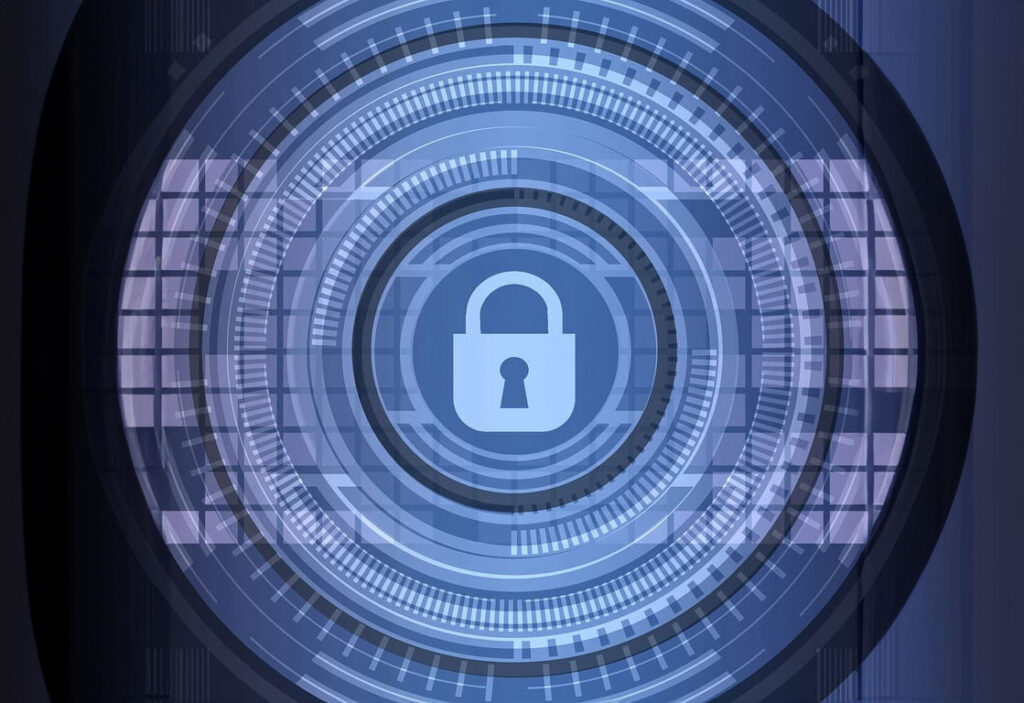 Biometrics
ID cards are cheap and easy to use, but they can also be easily stolen or counterfeited. To increase the degree of security, various additional measures are used, of which the so-called biometric methods of identifying people, based on the analysis of the physical characteristics of the human body, for example, the analysis of fingerprints or the print of the entire hand, are gaining more and more popularity. In biometric systems with a high level of security, readers are used to identify people based on the analysis of the appearance of the irises of the eyes. Such solutions are used, among others, in the army and special facilities with particular rigor.
Here you can learn about the biometric solutions in the Lenel OnGuard system
Access Control Systems
In exceptional situations, for example, during a fire, the access control system's operation would create a trap for people staying in the facility. Therefore, all access control systems are equipped with devices that enable immediate opening of passages in the event of an emergency.
When designing and installing access control systems, we rely on branded equipment produced by such companies as Carrier (formerly: UTC FIRE&SECURITY POLSKA) devices: LENEL ONGUARD, S2, ATS Advanced 8600, ATS ALLIANCE 8300, KANTECH, ROGER, AXIS, 2N, Satel, Johnson Controls, AssaAbloy Incedo. In addition to equipment from the listed companies, we are able to deliver and install systems from other manufacturers available on the market.
Integrations with Access Control Systems
In many cases, it is possible to integrate the access control system with the burglary and assault alarm system. An example of such a solution is the Advisor Master system from Carrier, combining alarm and control functions. It is also possible to integrate other security systems, creating one coherent environment.

KARO Karlicki Sp. z o.o. company offers its assistance at every stage of the implementation of the Access Control System, starting from the initial analysis of the situation, through the creation of concepts, the design stage, the equipment completion, installation and commissioning, as well as maintenance service. We make cost estimates for the needs of budget calculations. We also undertake the maintenance of existing systems.
Our employees are well trained, they have proper knowledge, experience and required permissions.
We invite you to cooperation